About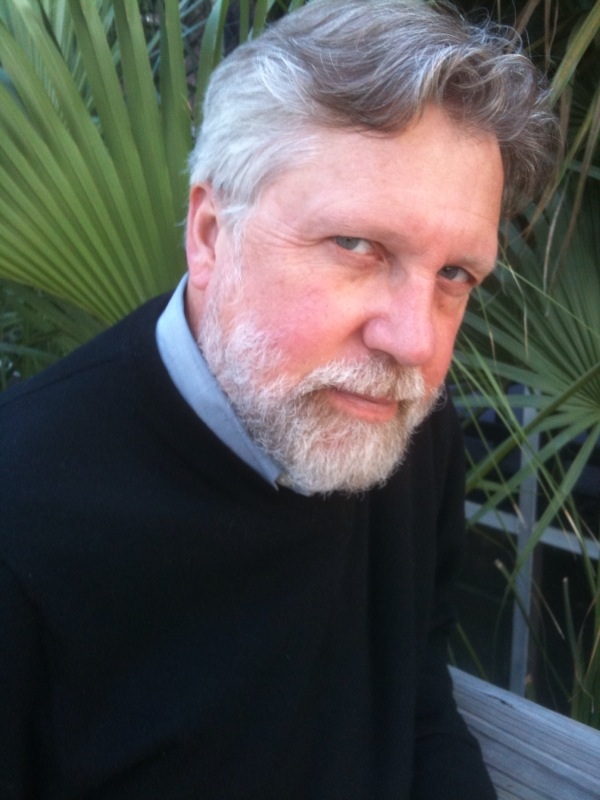 Tyler Turkle was born May 29, 1947 in Alliance, Ohio. He received his B.A. in History in 1970 from Mount Union College in Alliance, Ohio and studied cinematography at Kent State University. From 1975 to 1987, he taught art, photography and filmmaking at Florida State University as a Visiting Lecturer, Assistant Professor and Artist-in-Residence. His films have appeared in national and international film festivals while his paintings and sculptures have been widely exhibited in museums and galleries throughout the United States and Europe.
See more about Tyler's use of Liquid Acrylics in paintings and sculptures at Wikipedia.
See more about Tyler's life, art, film and exhibitions at Florida Wiki.
Read more about Tyler in "Fab Four: Art Shows go Fantastic, plastic" in Coverstory

********************************************************